Holiday packages at Hotel zur Post
Simply perfect: the holiday packages at Hotel zur Post
The simplest thing is often the best. Therefore, we put several holiday packages together on this page – from parent-child holidays with childcare, to hiking holidays during the colorful "Indian summer", and skiing in the sun in March. How do like your holidays?
Do you have any questions concerning the packages or would you like to book one of the holiday packages? We are looking forward to your request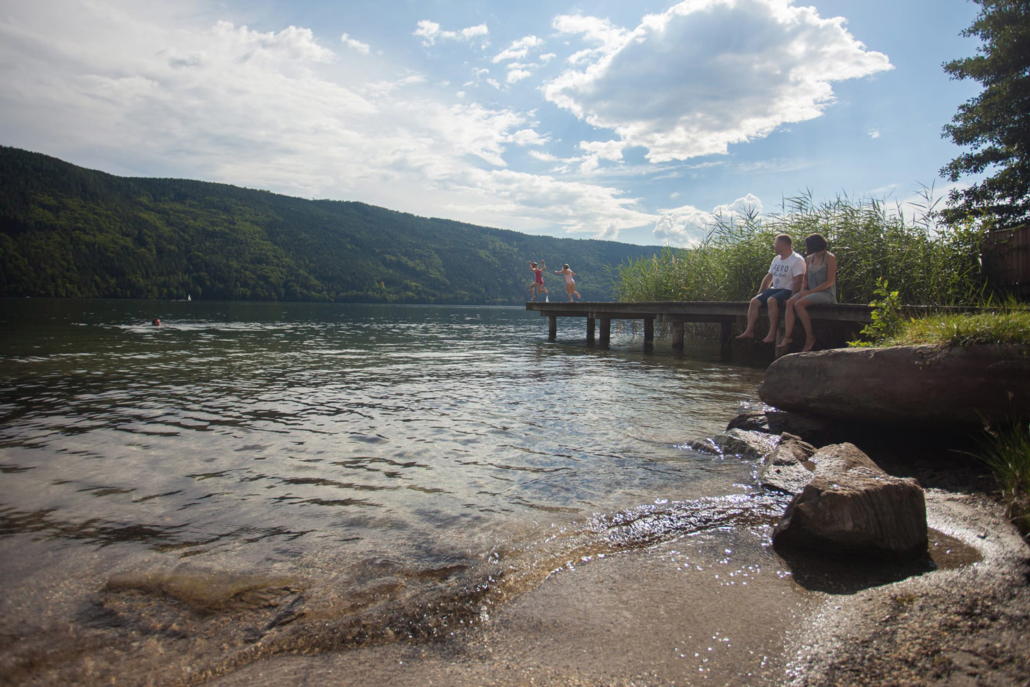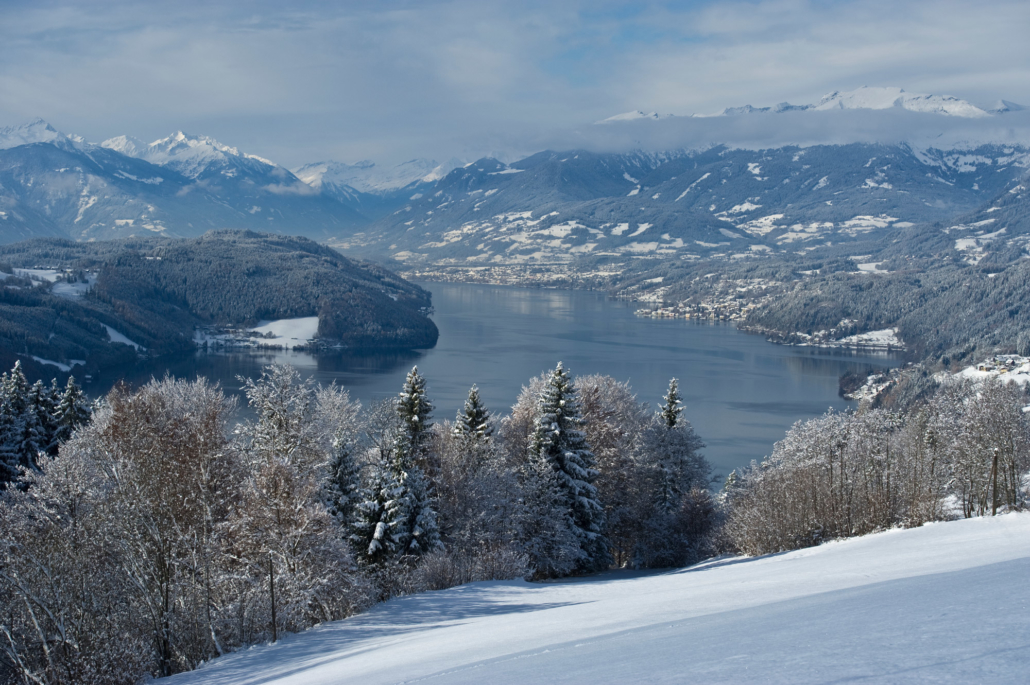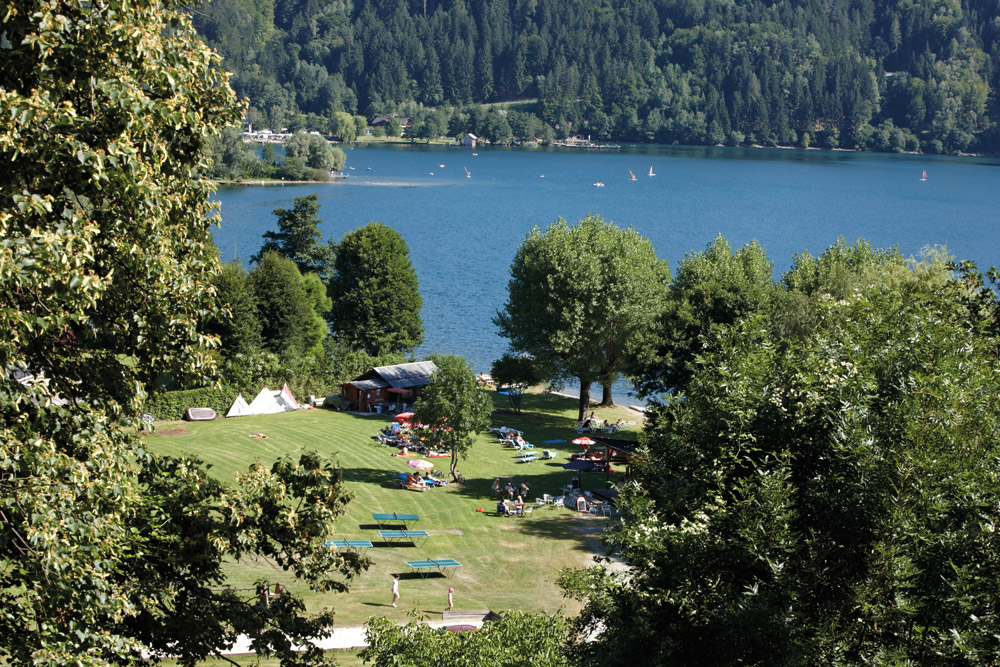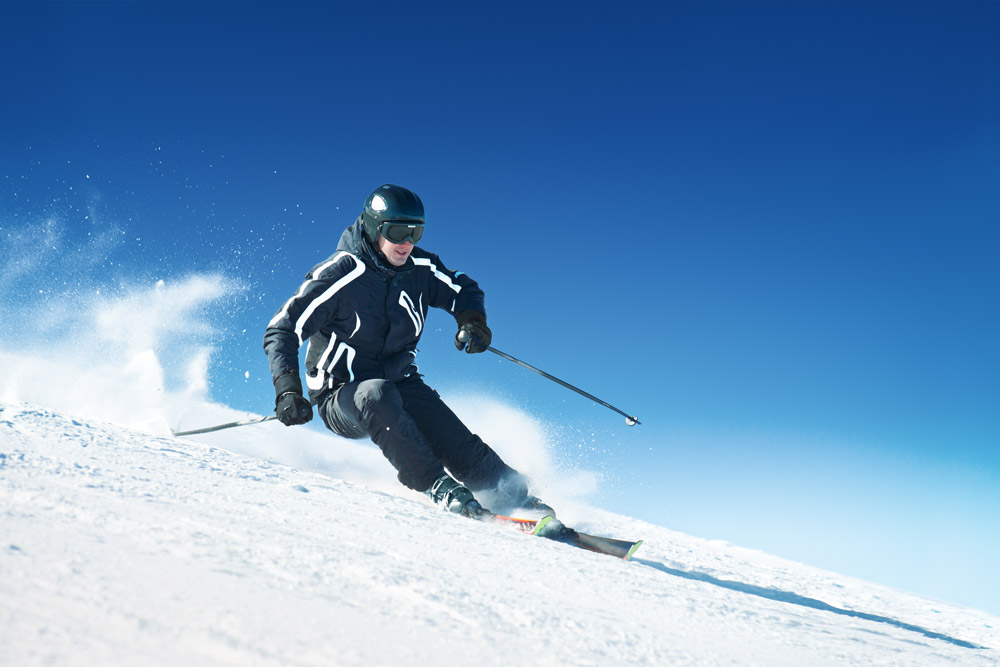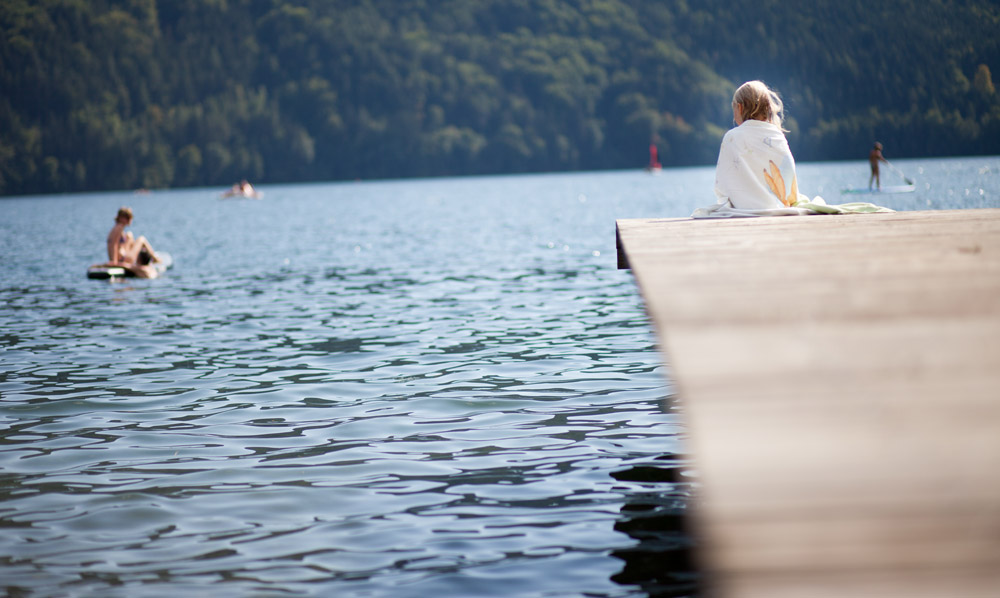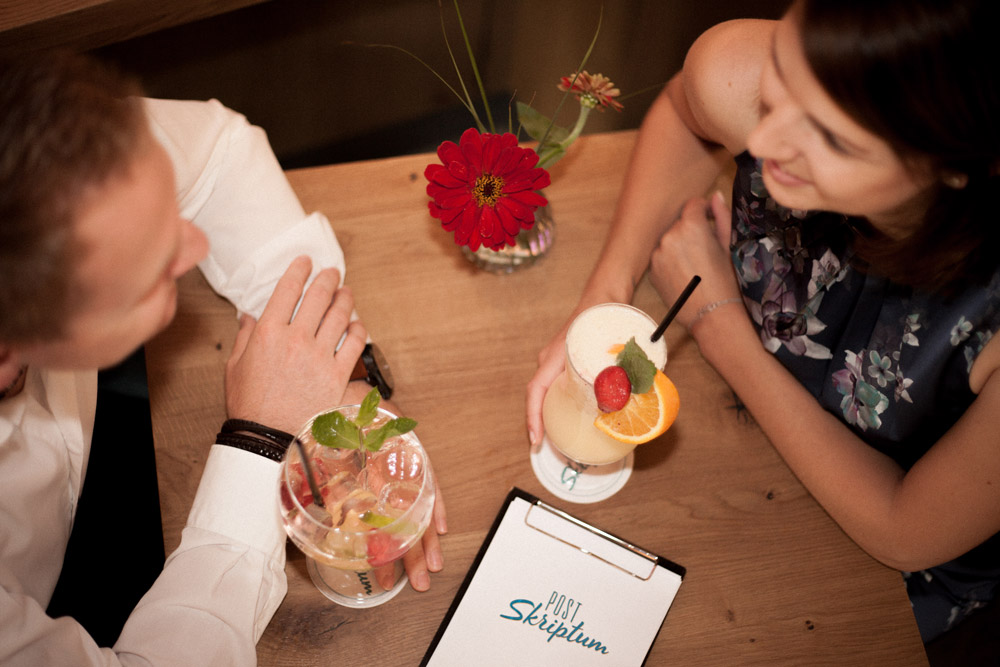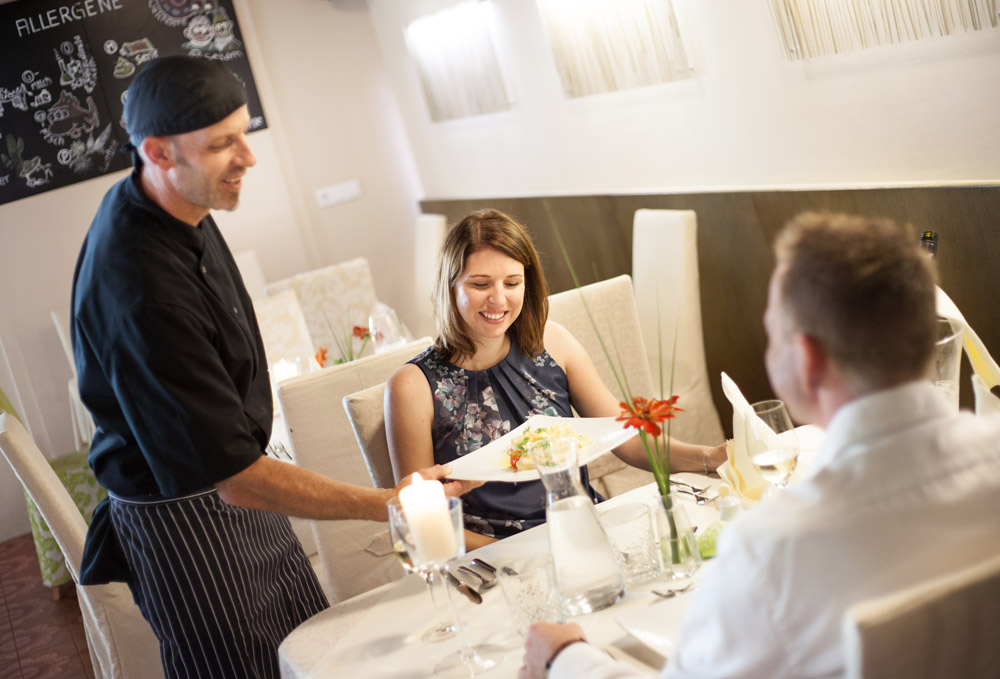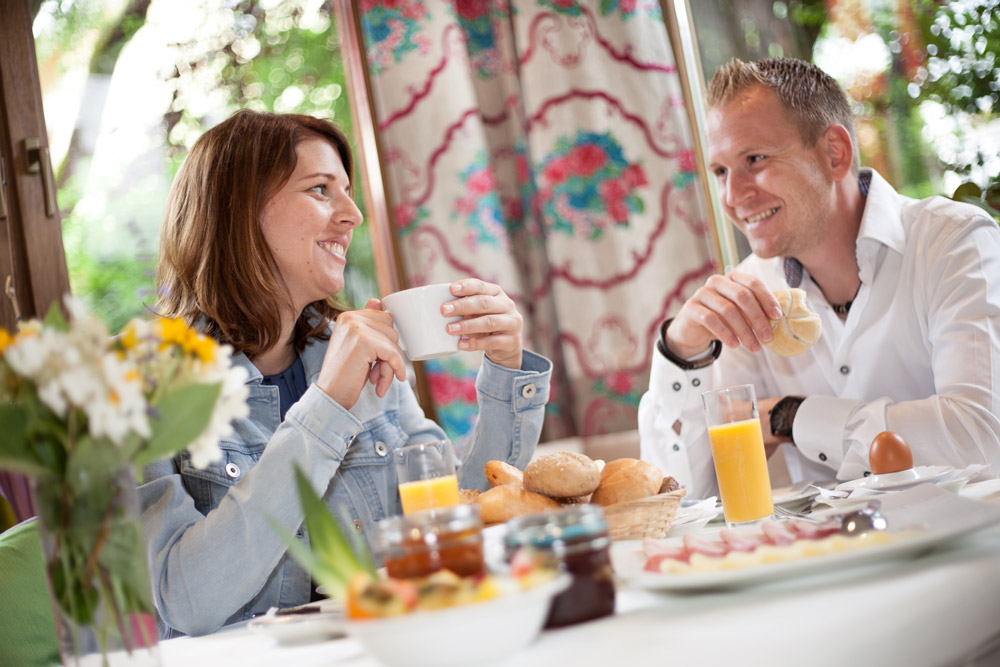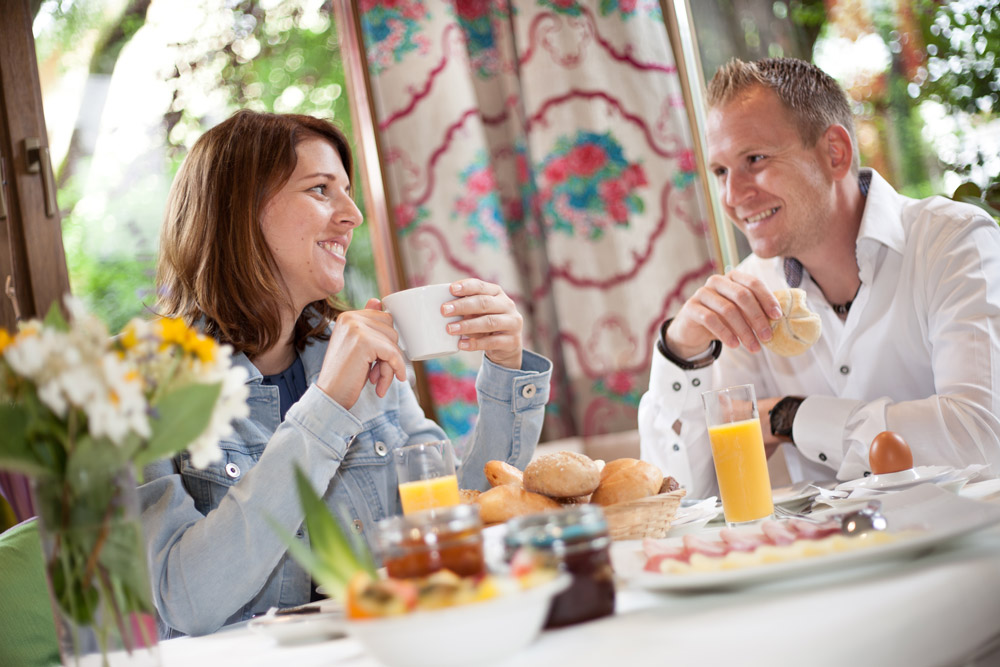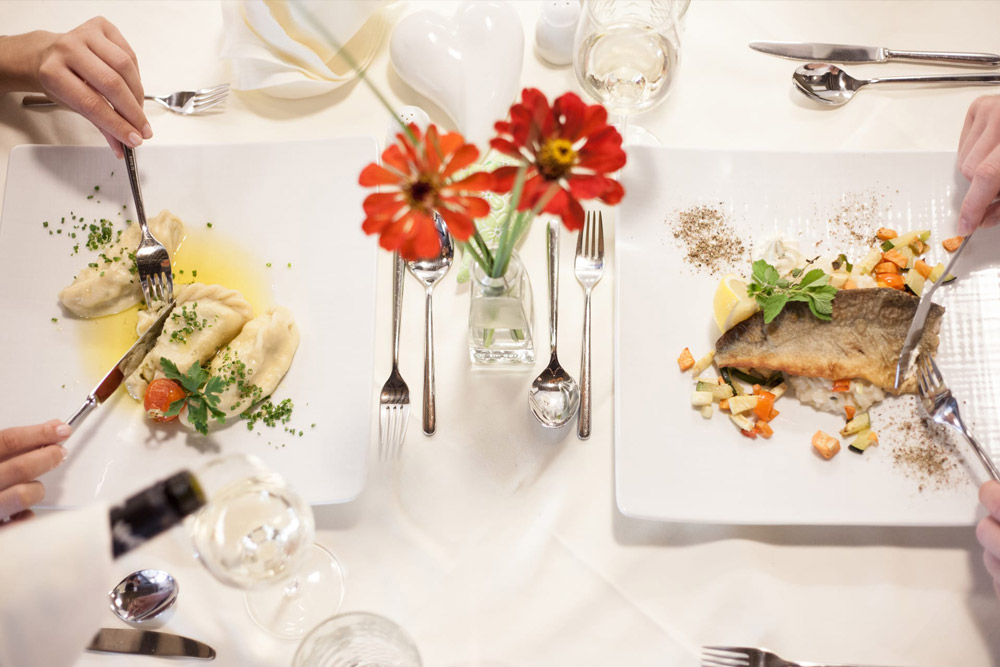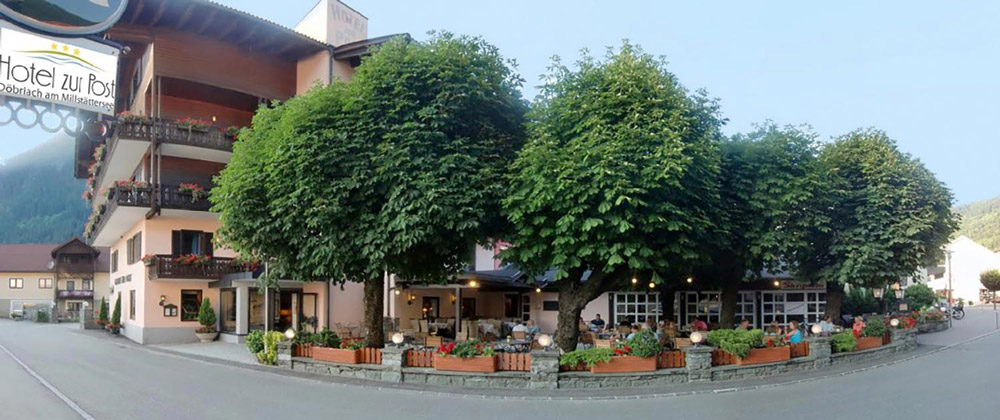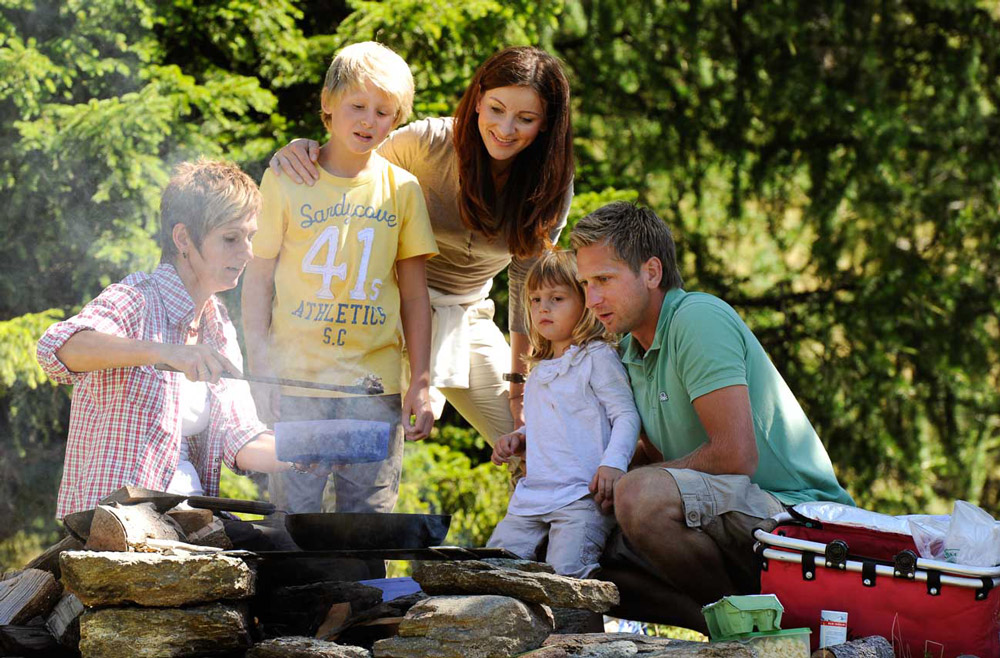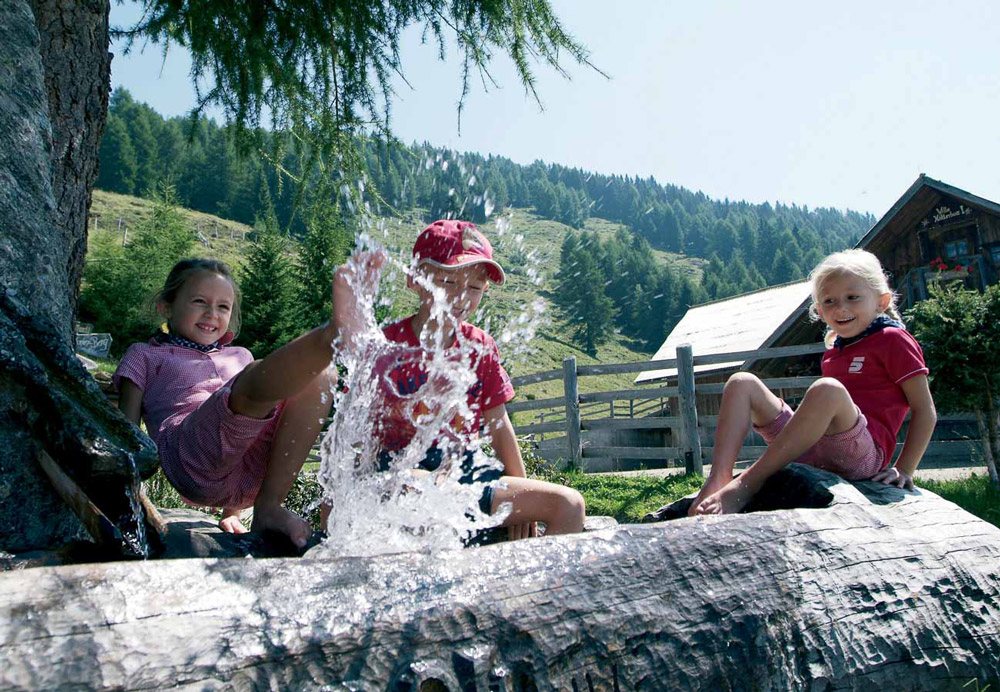 Convenient packages for you winter holidays in Carinthia
Packages for your winter holidays with the whole family
When the snow glistens in the trees and the meadows around Lake Millstatt are covered with a sparkling blanket of snow, going on a holiday in our region is especially tempting. Whether you opt for our winter hit with the KÄRNTEN SKIPASS GOLD, enjoy the warmer temperatures when skiing in March, or plan winter holidays with your children: Our winter packages hold the right thing for everyone.
Take your time to click through the convenient packages for your winter holidays at Lake Millstatt in Carinthia. Do you have any questions, or would you like to book one of the holiday packages? Do not hesitate to contact us.