111 years Hotel zur Post at Lake Millstättersee in Carinthia
A house steeped in history
In 2008, our house celebrated its 100th anniversary. The history of the legendary hospitality of "Hotel zur Post" has started in 1908. Back then, Johann Berger, the great-grandfather of today's manager Barbara Kern, bought the guesthouse "zur Post".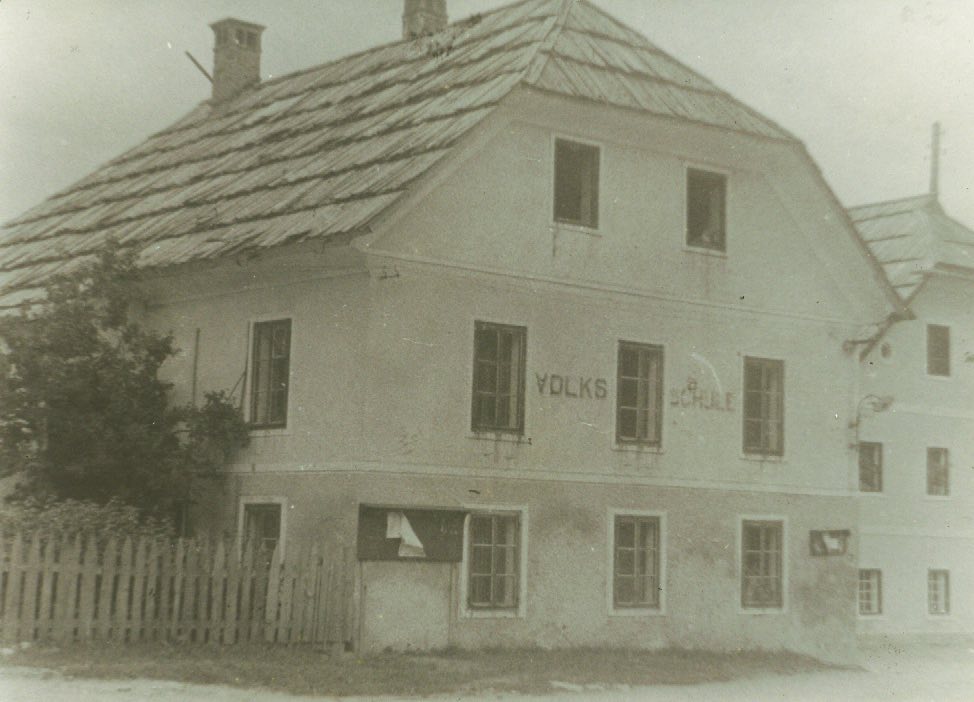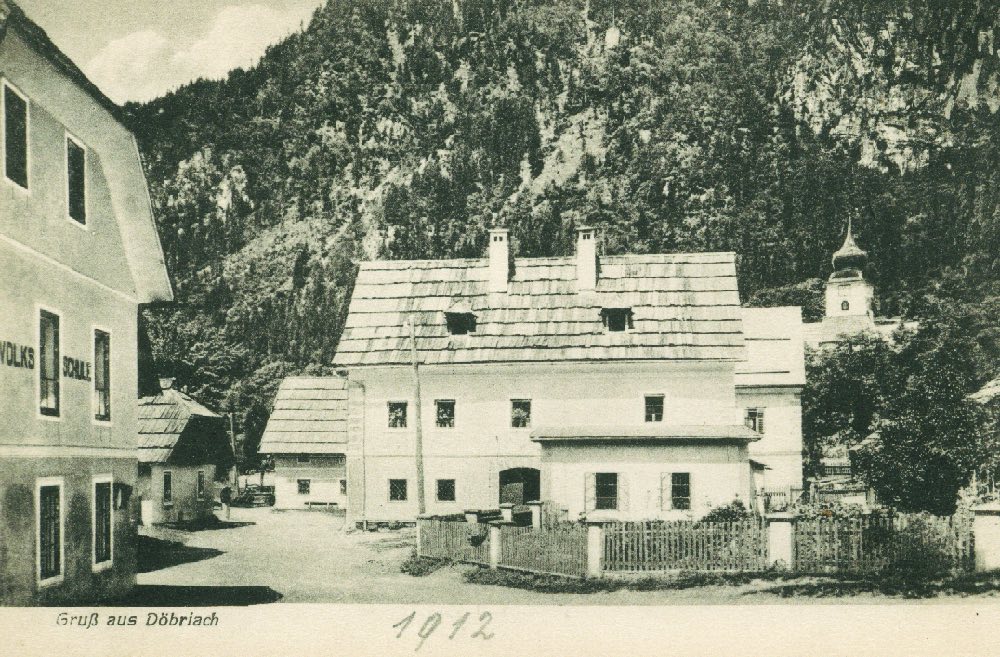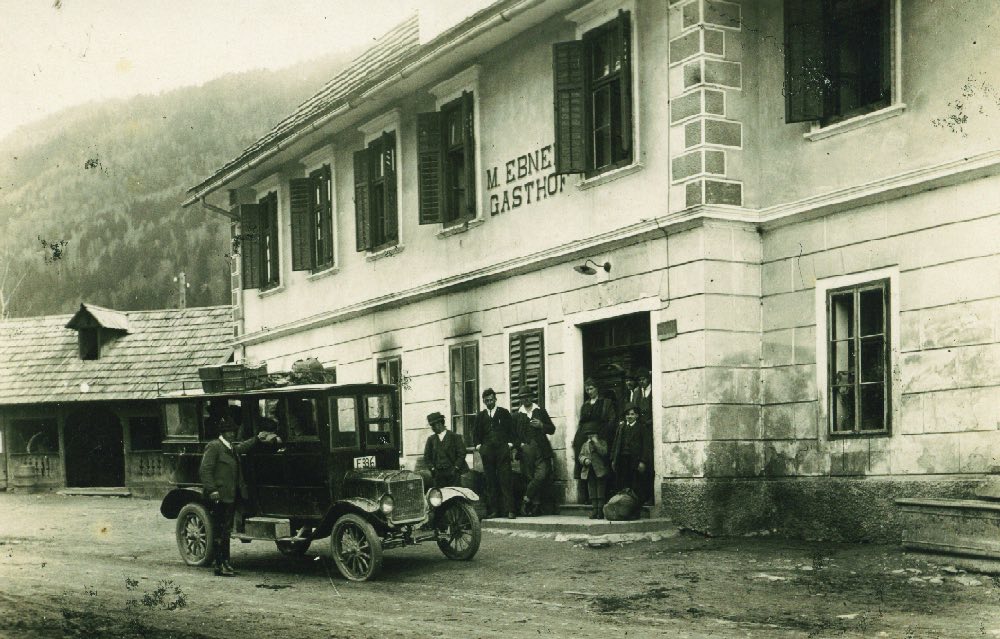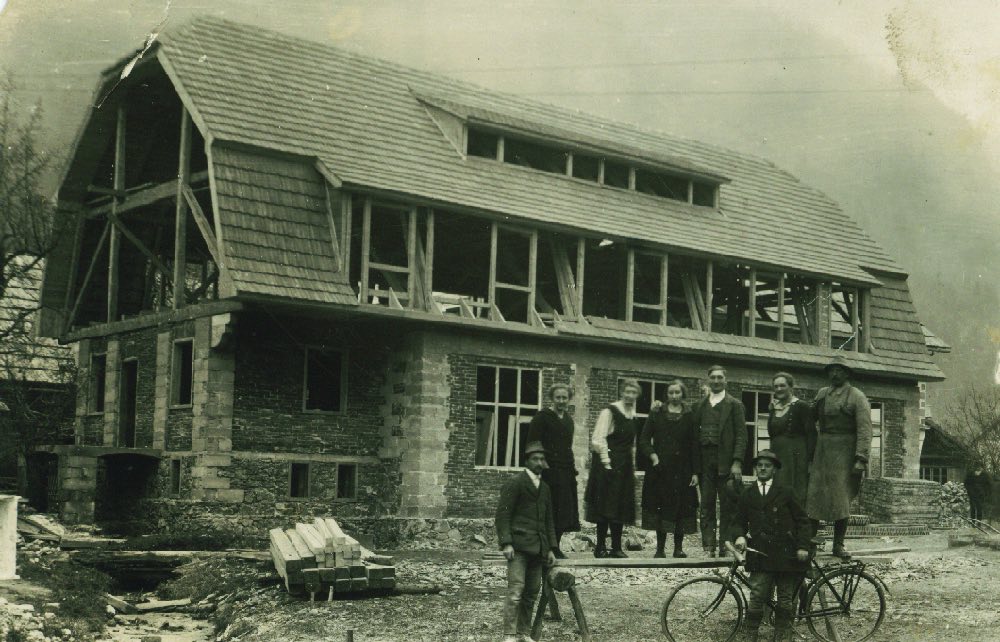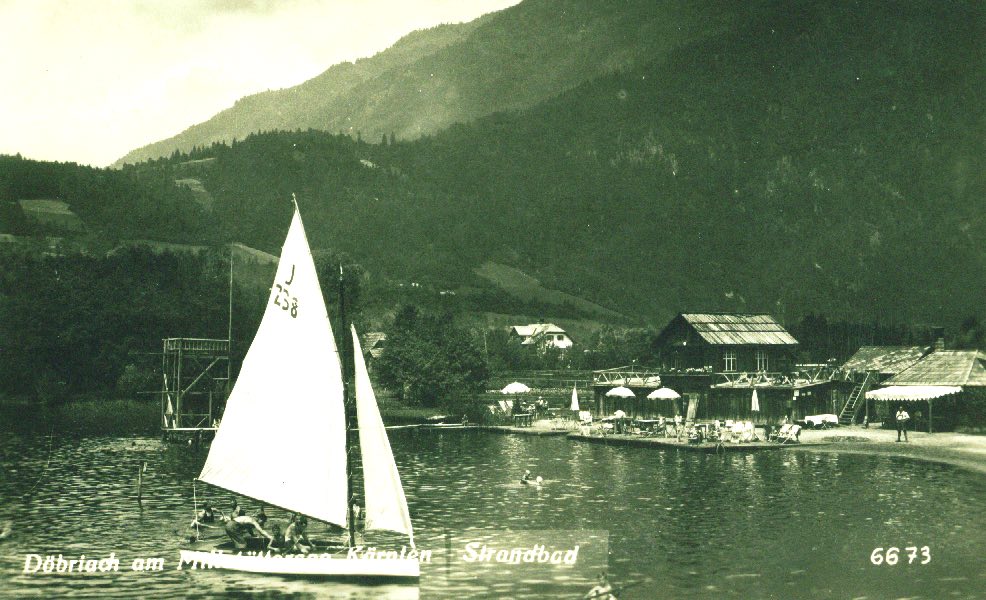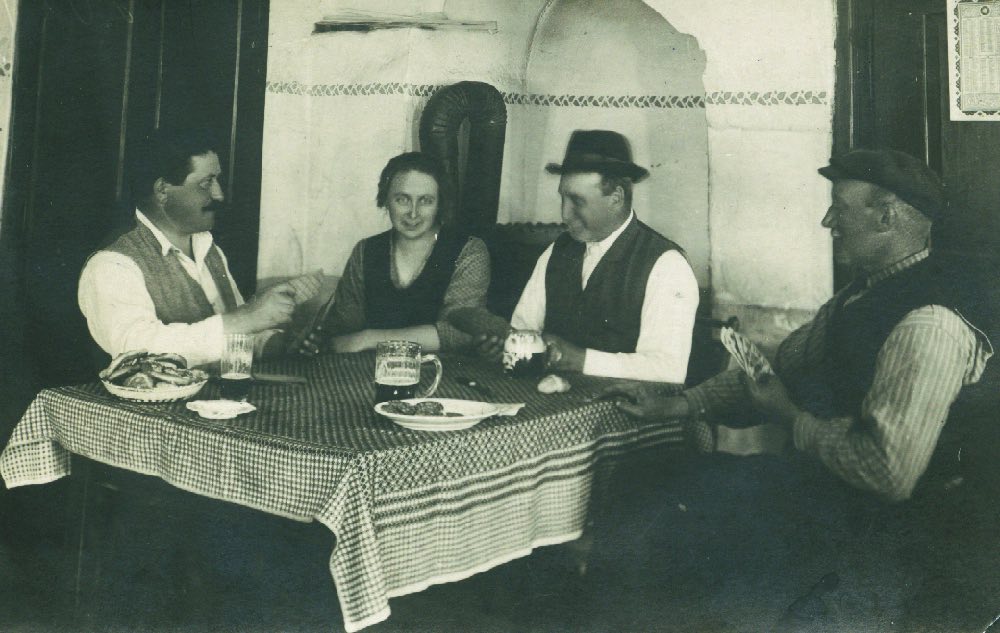 Post as restaurant and tax office
In the following years, you could not only find the guesthouse – with an adjoining horse stable – but also the elementary school in the Post. When Friedrich Berger finally took charge of the Post after his father Johann, he ran not only the guesthouse together with his wife Aloisia, but he also took care of the farm belonging to it. Aloisia had the reputation of being a gifted cook, thus a lot of guests stopped for a bite already back then. Then the war started. In these difficult times, the house was quickly turned into the headquarters of the local tax office – the guesthouse remained open.
The guesthouse turns into a tourism business
In 1957, Barbara Kern's mother, Elfriede Gutzelnig, took over the Post. 30 successful years have started for the house, which helped the Post to build upon its good reputation. Up to the 1960s, we also had a general store in the house – it was common in these times. Elfriede Gutzelnig and her husband Franz did not just sit back – on the contrary. During the three decades, in which they ran the Post, a lot was done. They had the hotel's own lido built, which is very popular with our guests to this day. The first rooms with en suite bathrooms were built, and the kitchen got a new, modern look: the wood-fired oven gave way to a fully electronic kitchen. Guests loved coming regularly, thus an expansion was openly considered in that time. A second house with guest rooms was built.
This is how a guest house with a farm turned into a big tourism business.
Even greater comfort: a family hotel is in the making
In 1989, the guesthouse was handed over to today's hosts. Barbara Kern and her husband made a start on further reconstructions and extensions, to offer their guests even greater comfort. The spacious children's paradise, new suites, rooms, and apartments, a modern wellness area, and a luminous dining room were built.
Also, an elevator was installed to allow our guests unrestricted access. In short: Hotel Post turned into a comfortable, charming, and cozy family hotel for every season.
Hotel zur Post: a place for new encounters
For over 100 years, the Post has been a place for new encounters, communication, and a particularly friendly hospitality.  We are looking forward to welcome you for the first time in our house. And we say THANK YOU with all our heart to the many loyal regular guests: Without you this house would not be what it is today.
Yours Barbara Kern and family & family Gutzelnig and their team
For the 111th anniversary of our house, senior head Elfriede Gutzelnig tells tales and provides fascinating insight into her life in a family-run business. Watch the video!